Training–Polo Agility
Enhancing Polo agility, Leg Strength & Ball Handling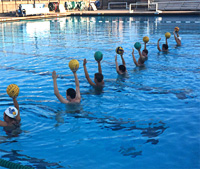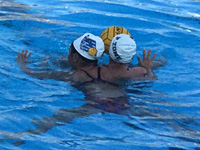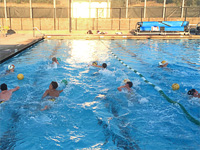 100% of the drills involve a ball.
Participants are athletes who are interested in augmenting their club workouts.
Open to 12–18 year old polo players (female and male).
Tailor made drills to specifically work on technical movement, eggbeater, ball handling, lunges & speed.
USA Water Polo registration required.
All club affiliations are welcome.
Contact us for additional info.